09/30-10/23
Design Zone Kaohsiung Port Warehouse No. 4-2
Implementer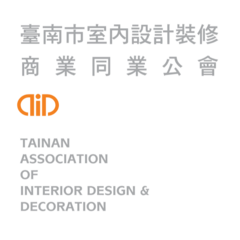 TAIC is an organization that creates digital and technological thinking. Focus on people, through three of our platforms – Vision get wild, CG ARK, and Digiwave, digital designers can freely interact with each other in those open-lab platforms, Identify problems, Gel consensus, and Build connections, which creates the momentum that changes the future.
策展人
Dolce Wang
Dolce has nearly two decades of experience in the entertainment industry, which includes many years at Walt Disney Imagineering as a Creative Director and Inventor where she was awarded 2 US patents, building prototypes as well as developing attractions for Disney theme parks worldwide. She is also currently serving as Executive Creative Director at MoonShine Animation, as well as the former Chief Creative Officer of Fantasy Works Interactive.
Instructions
DigiWave 2022 will be transporting you into an immersive journey, combining creativity, technology, and advanced New Media techniques, to send you on a mission to save our future - a virtual future inhabited by giants who were formed through the evolution of human digital streams of consciousness. Through this experience, together, we have a final chance to determine the fate of our future.
So... are you in, or out?
NEWS