Back
Chiayi Temple Museum
Implementer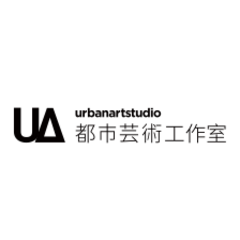 Elephant Design
Our design team comprises four designers: Wang Yin-zhou, Li Wei-jun, Lin Wei-heng, and pan Yuelin. They offer comprehensive design categories of graphic design, packaging design, product design, interior design, brand integration, and the like to solve different design problems for everyone, things, and things.
Curator
Elephant Design | PAN YUEH LIN
Born and raised in Chiayi, he is an industrial designer and co-founder of Elephant Design. He uses modern product design thinking to exhibit cultural spaces and add contemporary imagination to the past.
Instructions
An art museum bearing the shared memories of the temple art of this city-Chiayi Temple Museum. It helps find out the artistic value of the local temples through a modern exhibition! For the duration of a burning joss stick, let us walk through centuries-old art history, and with a new perspective, feel the artisans' skills and craftsmen's spirits, humbly and proudly expressing their respects to deities.