Back
Jail Hostel
Implementer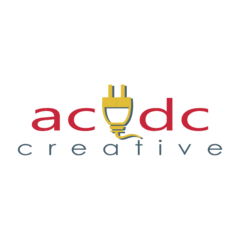 Taiwan Field School
Living on the Tropic of cancer, we believe that knowledge exists in the field and schools on the land. Therefore, we continue to implement field activation with curatorial actions and are committed to making the historical reconstruction site a cultural settlement coexisting with citizens.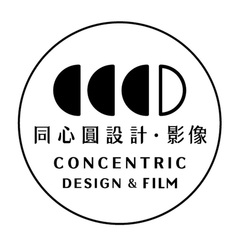 Concentric Design& Film
We provide integrated project services and have accumulated over 100 exhibitions and branding experiences. We offer a comprehensive range of integrated services, including spatial planning, visual architecture, space planning, cultural and creative curation, and audio-visual media.
Curator
Taiwan Field School | Ye zhe-yue
After seven years of deep cultivation in Chiayi, Ye, Zhe-Yue, nicknamed as the foreman Xiao Ye, executive director of the Taiwan Field School,"" has a solid local appeal and is connected to the ground energy at the same time. He is good at telling true local stories, narrowing the distance between people and aesthetics, and showing the curatorial charm full of local temperature.
Concentric Design& Film | Chang Yi-Tseng
He was once the Vice President of Freeimage Design, the Creative Director of Ciao Marketing, and the Director of Creative Tainan of Cultural Affair Bureau, Tainan City Government, and is currently the Director of Concentric Design & Film. His works cover brand planning, curation, design strategies, and related integrated services. He is committed to promoting design aesthetics to life, conveying forward-looking views through design and reflecting the creation of the times."
Instructions
The former jail exhibition area will hold an intimate welcome ceremony for all visitors in the form of a youth hostel.
Guided by a hostel context, this exhibition breaks through the cold image of a jail.
It uses real-person dialogue and interaction to emphasize the enthusiasm of the Chiayi people.
We cooperate and create with local units to present the diverse and exciting aspects of the Chiayi people.
In this exhibition, the story and real people exist simultaneously, which disintegrates the sense of distance and allows the audience to feel the warmth of making a new friend in Chiayi.
The Jail Hostel is not an exhibition.
It is instead a reason why people want to return to Chiayi again.
NEWS