08/03-10/23
Mon.-Thu. 10:00-18:00
Fri.-Sun.& Holidays 10:00-20:00
Kaohsiung Harbor Museum
Implementer
The Pier2 Art Center is an artistic center that lies across the Yancheng District and Gushan District in Kaohsiung. Its goal is to build a "pioneering, experimental, and innovative" international artistic platform.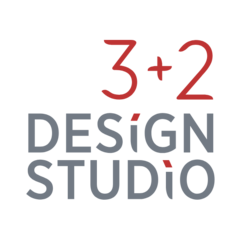 Ling Tung University
Curated by Che-Yu Hsu and Chung-Yuan Kuo from Ling Tung University in collaboration with Plain Design and Midroom, the team reinterprets everyday objects through skilled design finesse and aesthetics to create sparks in life. By introducing visible designs, the team facilitates brands from public sectors, traditional industries, city government buildings, local culture and tourism to connect with relevant inter-disciplinary and industry impact, thereby appealing to the public in a highly visible and refreshing manner.
Instructions
Kaohsiung Port is regarded as the gateway to the world, the watchtower of landscape and the core of convergence; acquaintance with Kaohsiung Port is an opportunity to understand the original intention, design and dream of Kaohsiung City. The exhibition "LOG IN__KHH" highlights the future of Kaohsiung port city with detailed exploration of observation, editing, prediction, and simulation to create the experimental concept of "K. PORT 100+" as well as a futuristic symbol of the port city.