Instructions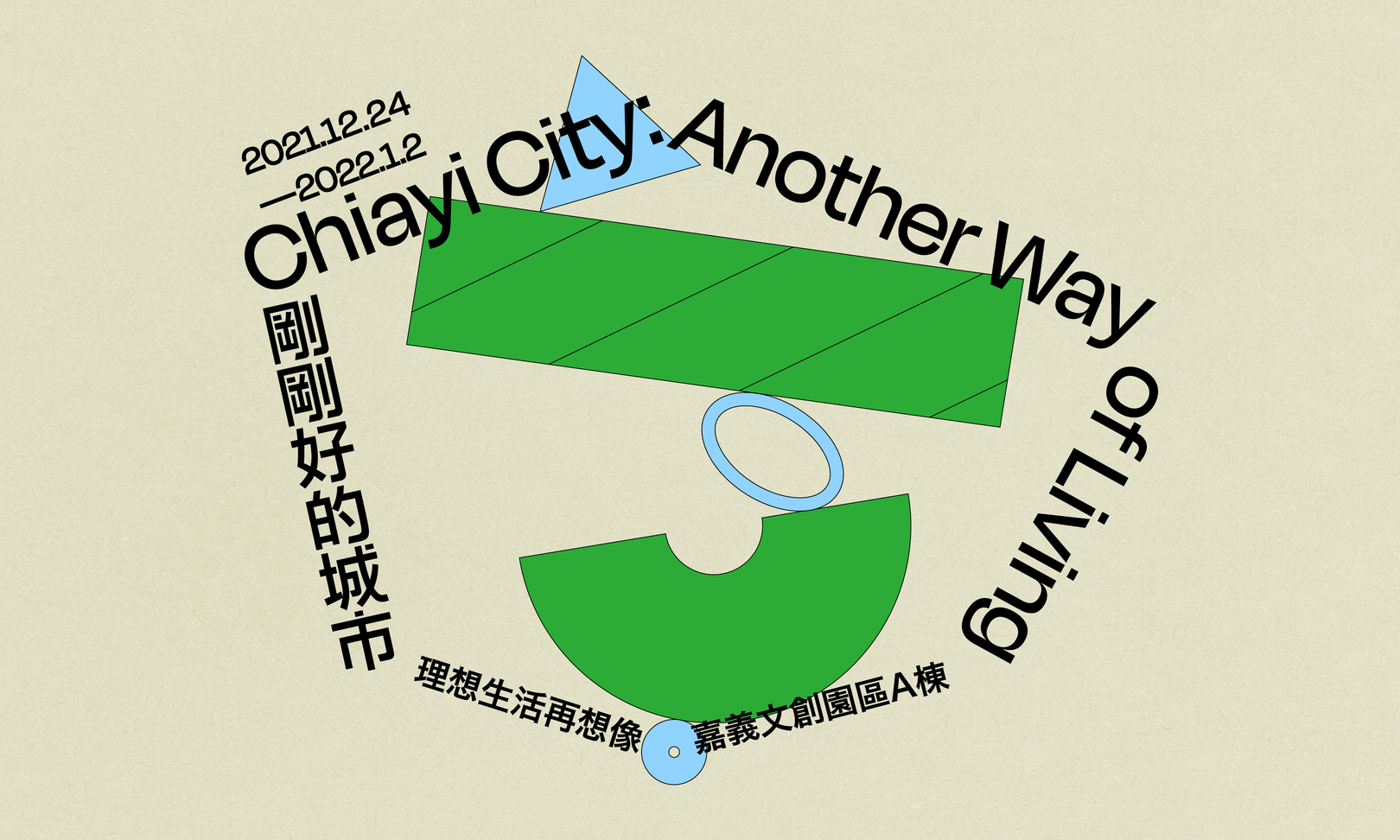 Living
Chiayi City: Another Way of Living
This exhibition is a distillation of Chiayi City's "perfect-simple" character, and brings out the charming lifestyle of this small city from three aspects: speed, time, and scale. In collaboration with several designers who have deep ties with Chiayi, the exhibition leads visitors to explore Chiayi in-depth and rethink what an ideal life should be.
Ordinary Editorial Room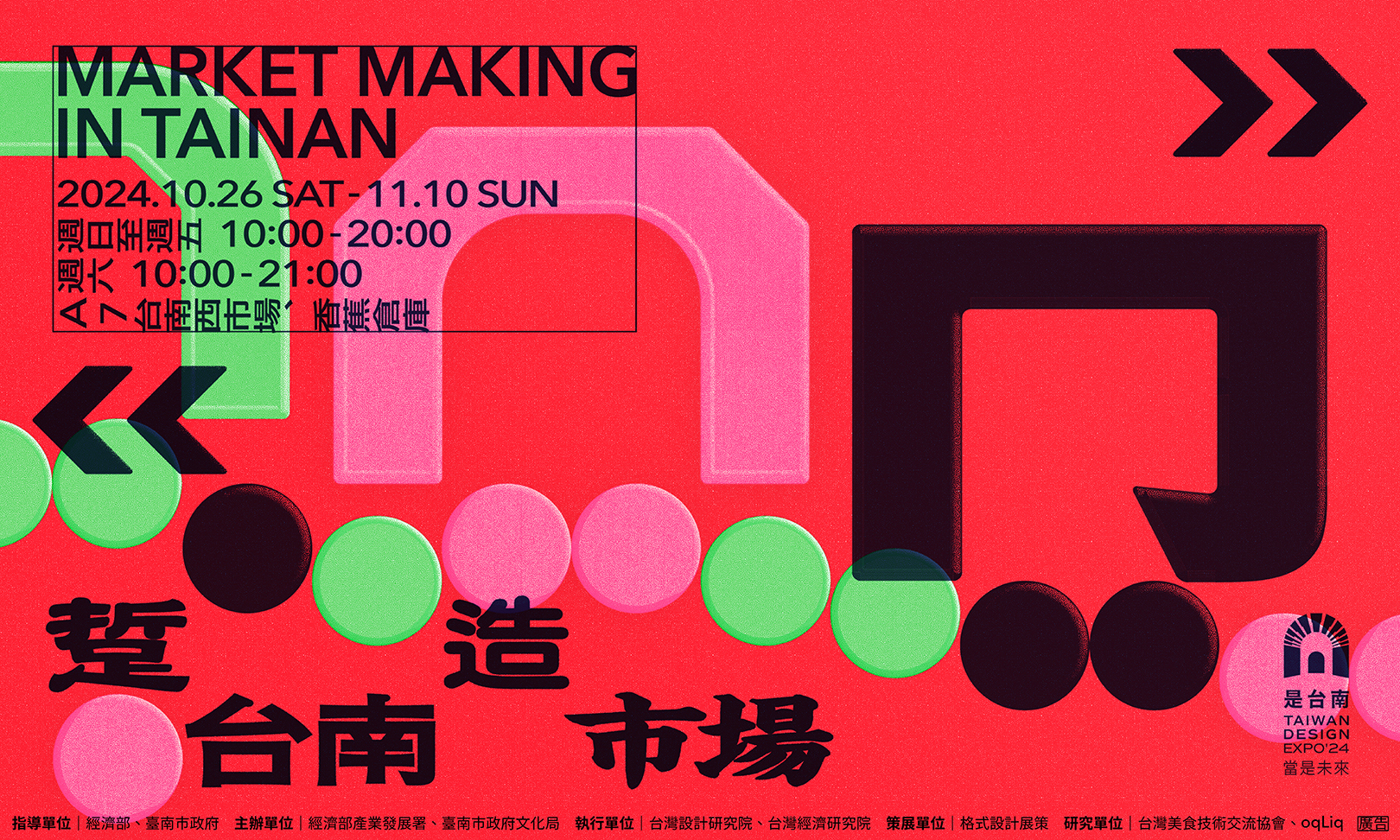 In-between
Factory in the Middle
The "Factory in the Middle" is the old name of the venue which can be traced back to the period of Taiwan under Japanese rule. It presents the past, present, and future of Chiayi through a combination of exhibition, sales, and offline activities. Come and experience the design aesthetics of this city. Witness the energy of design in urban governance, and brainstorm about what else designs can bring to Chiayi City.
Ordinary Editorial Room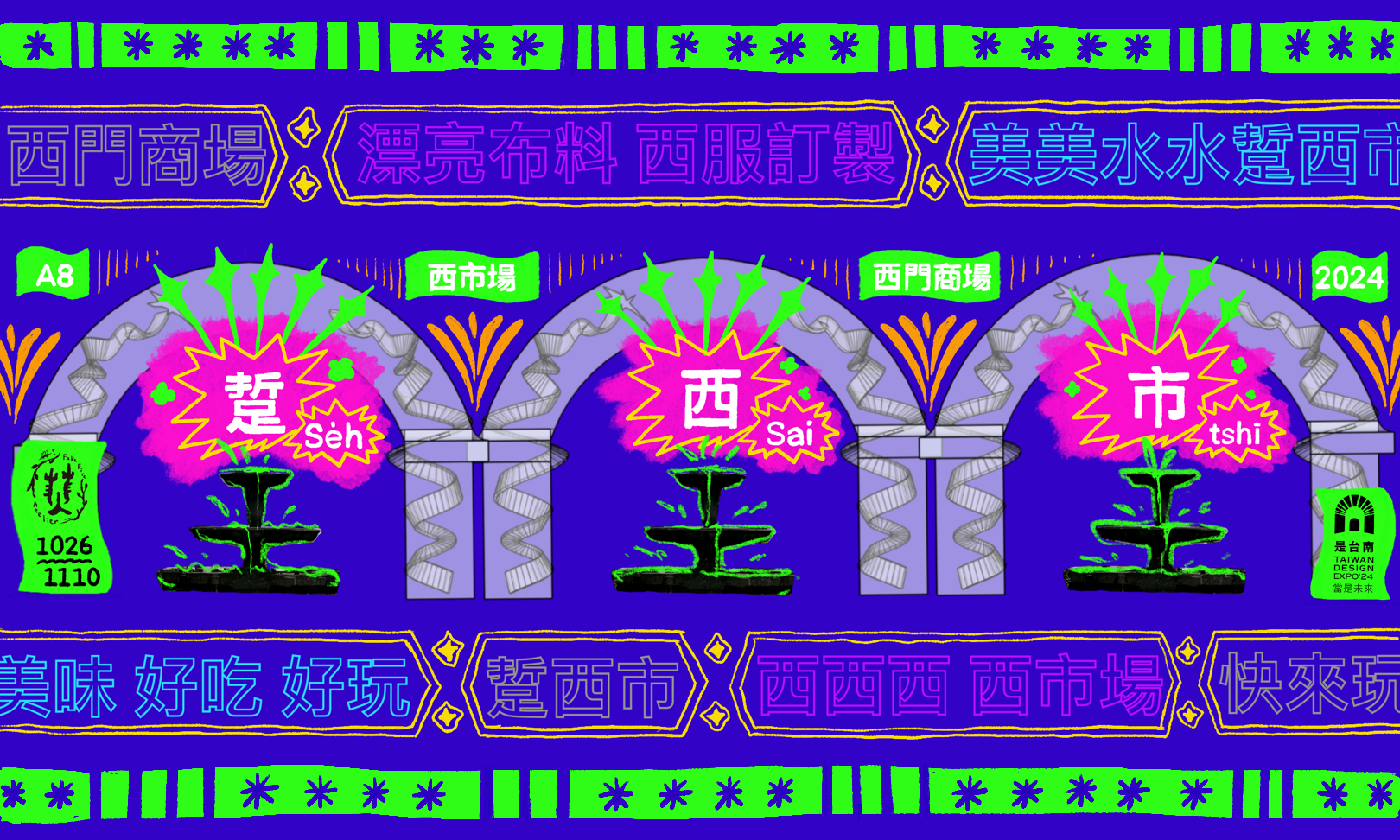 Expectation
Re: Chiayi A New Message from Chiayi
Based on the resources and wisdom from the past, the exhibition aims to present how these resources have ceaselessly provided today's Chiayi an uplifting energy and how such characteristics of Chiayi will continue supporting sustainable living that ushers in our coexistence with nature. The 5% of Chiayi's design is enough to influence the view of living of the rest 95% of Taiwan.
Grow Architecture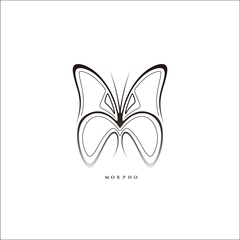 Studio++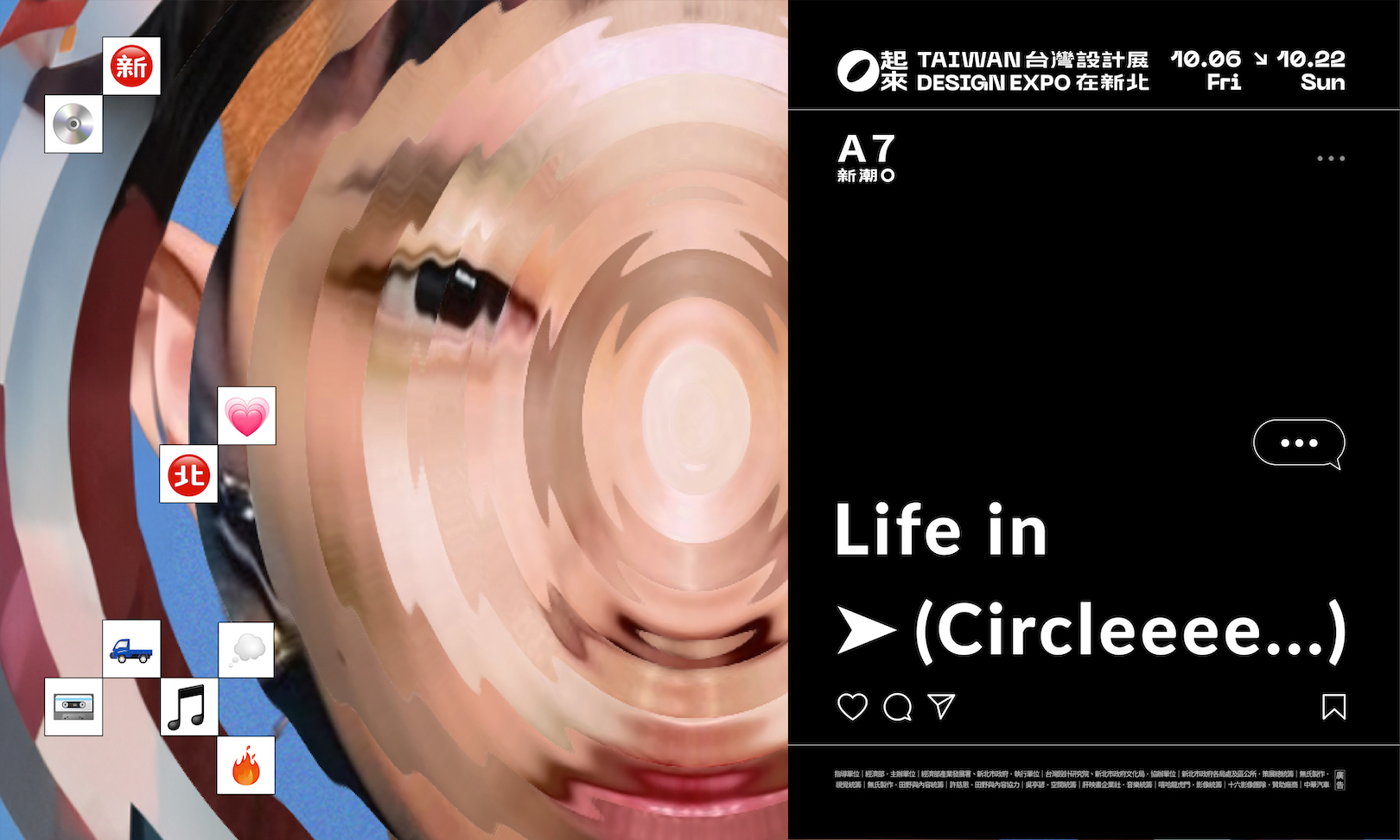 Daydream
Tectonics of Bamboo - New Dimension
This exhibition, constructed on the forest railway, explores the traces of the bamboos. We lead out the novel and unique characters through the structures of the bending and humble bamboos. The "TECTONICS OF BAMBOO - NEW DIMENSION, '21" explores the creation of natural bamboo structures and finds new spatial dimensions through the everchanging possibilities of structural mechanics.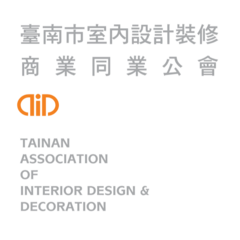 Taiwan Bamboo Society
A.S studio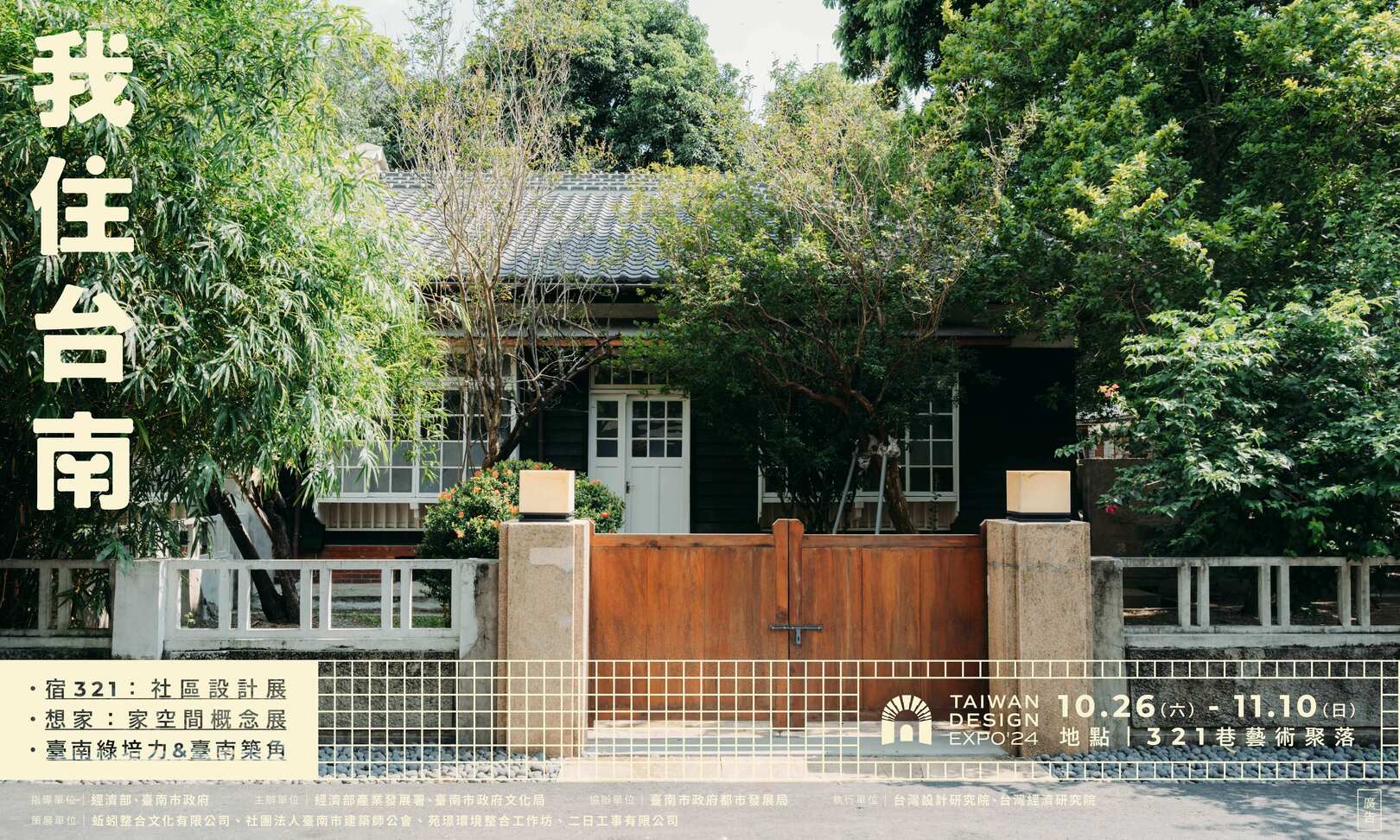 Hospitality
Jail Hostel
The youth hostel is usually the first destination for travelers to explore a city. By tracing the city's exterior beauty illustrated in the tour guide, they come to appreciating the "interior" heritage of the city. The opening of the "Jail Hostel" serves as a revitalization of cultural & heritage venue, a reflection on urban values, a link between people and the land, and a reversal of existing stereotypes. Welcome to the Jail Hostel and learn more about the differences between the interior and the exterior of Chiayi.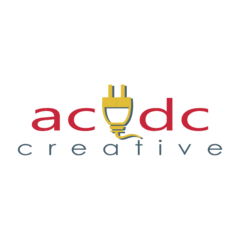 Taiwan Field School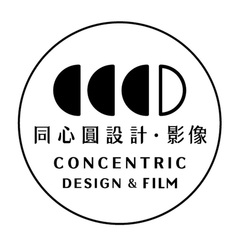 Concentric Design& Film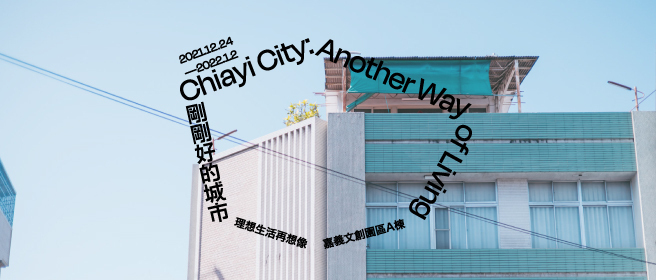 Chiayi City: Another Way of Living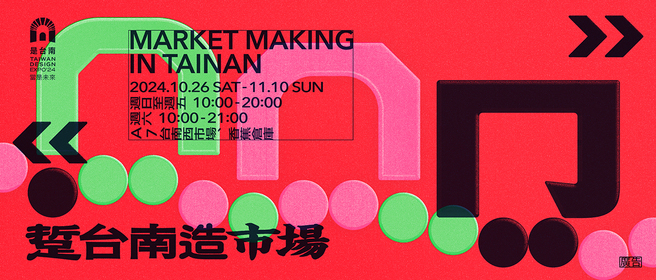 Factory in the Middle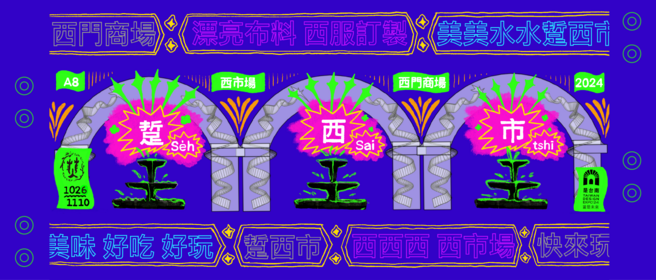 Re: Chiayi A New Message from Chiayi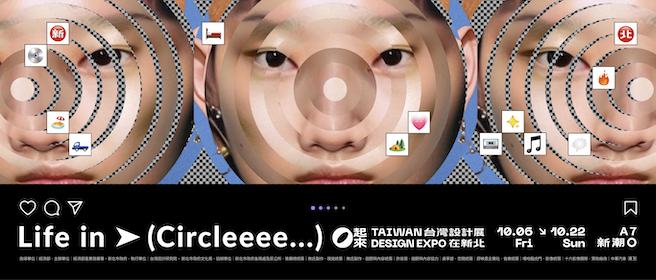 Tectonics of Bamboo - New Dimension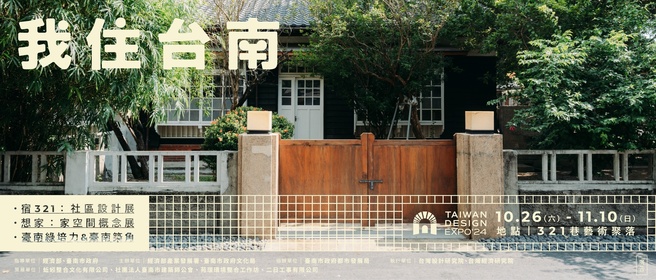 Jail Hostel