Instructions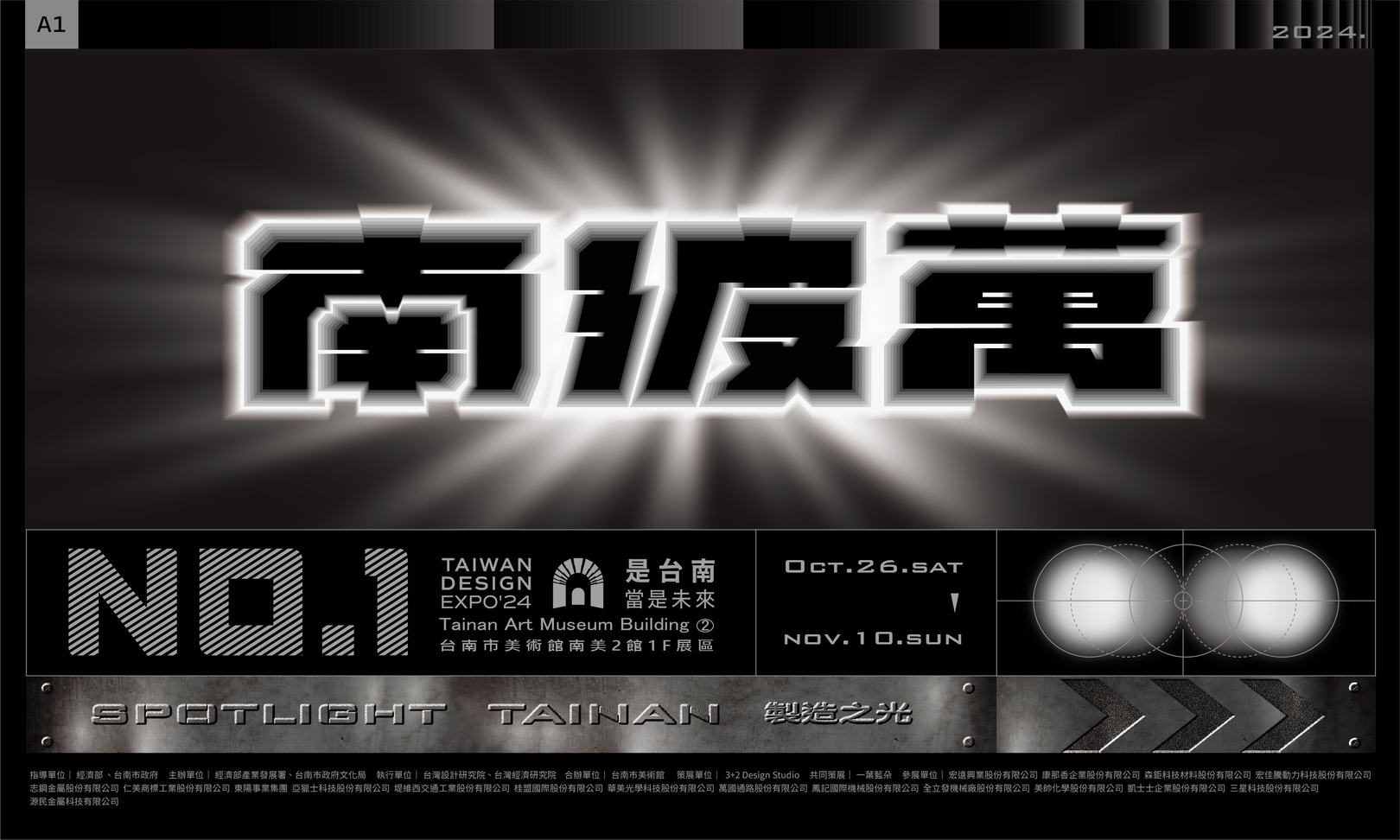 School
++School of Design
"+" the addition symbol in mathematics adopted in the name of "++ School of Design, " pronouncing as "Jia" is coincidently identical to "Chia" of Chiayi. It symbolizes that the "++ School of Design" will lead the public to establish and bring out Chiayi City's design thinking way through the most fundamental three steps of design thinking: "Inquire + Discover" , "Define + Resolve" and "Design + Present! "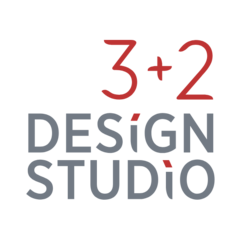 Wooyo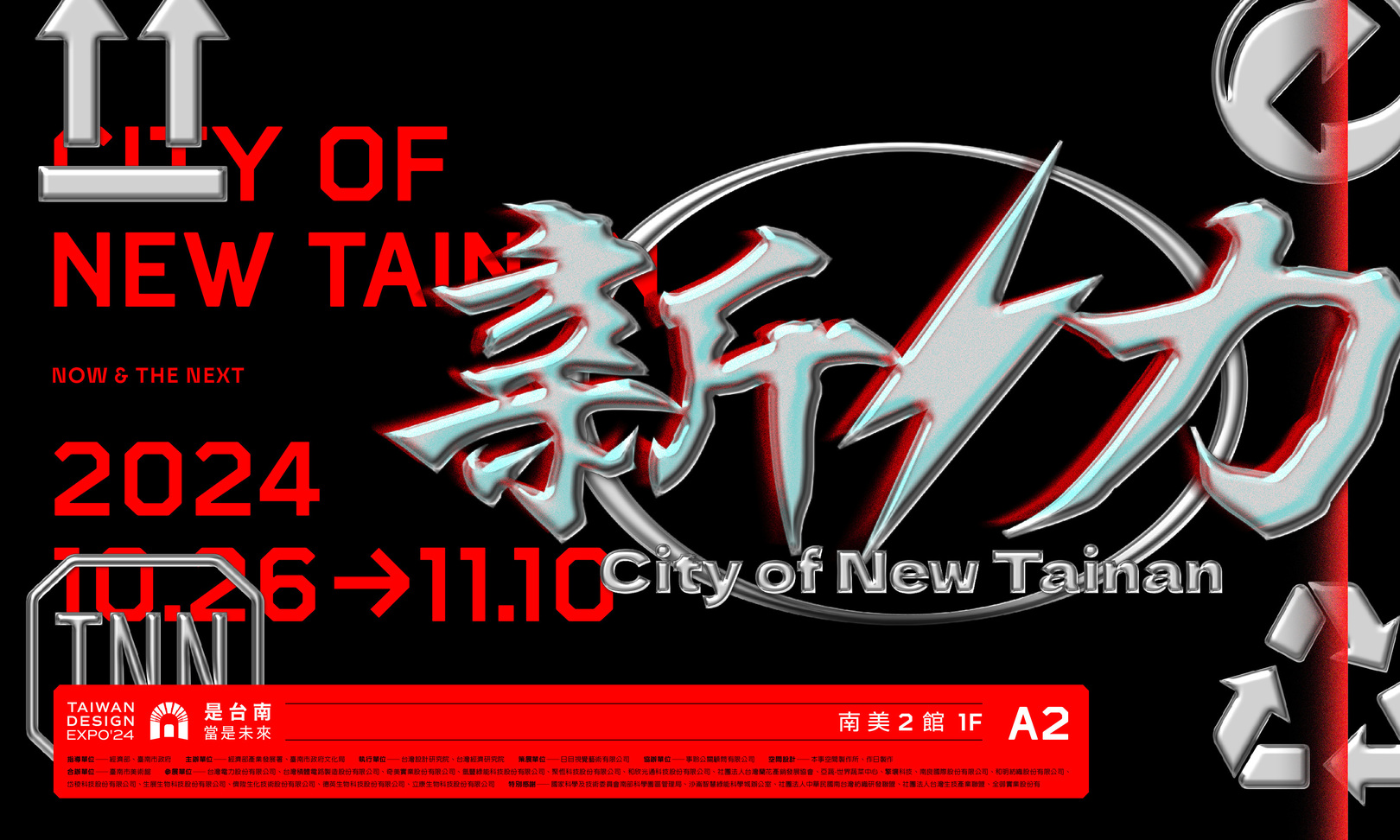 Outset
BACK TO THE FUTURE
In 1933, the Chiayi train station won a good reputation for being known as "The First Modern Train Station of the Island." Back to the Future as the theme of this micro-renovation project will bring visitors of the Taiwan Design Expo'21 to see the beginning of transforming Chiayi Station. Through subtraction and service design, we aim to improve the train station service efficiency in the future and reproduce the original beauty of the city-designated historic landmark.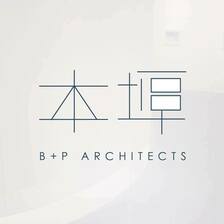 B+P Architects
Bohan Graphic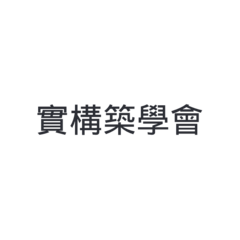 PINQUAL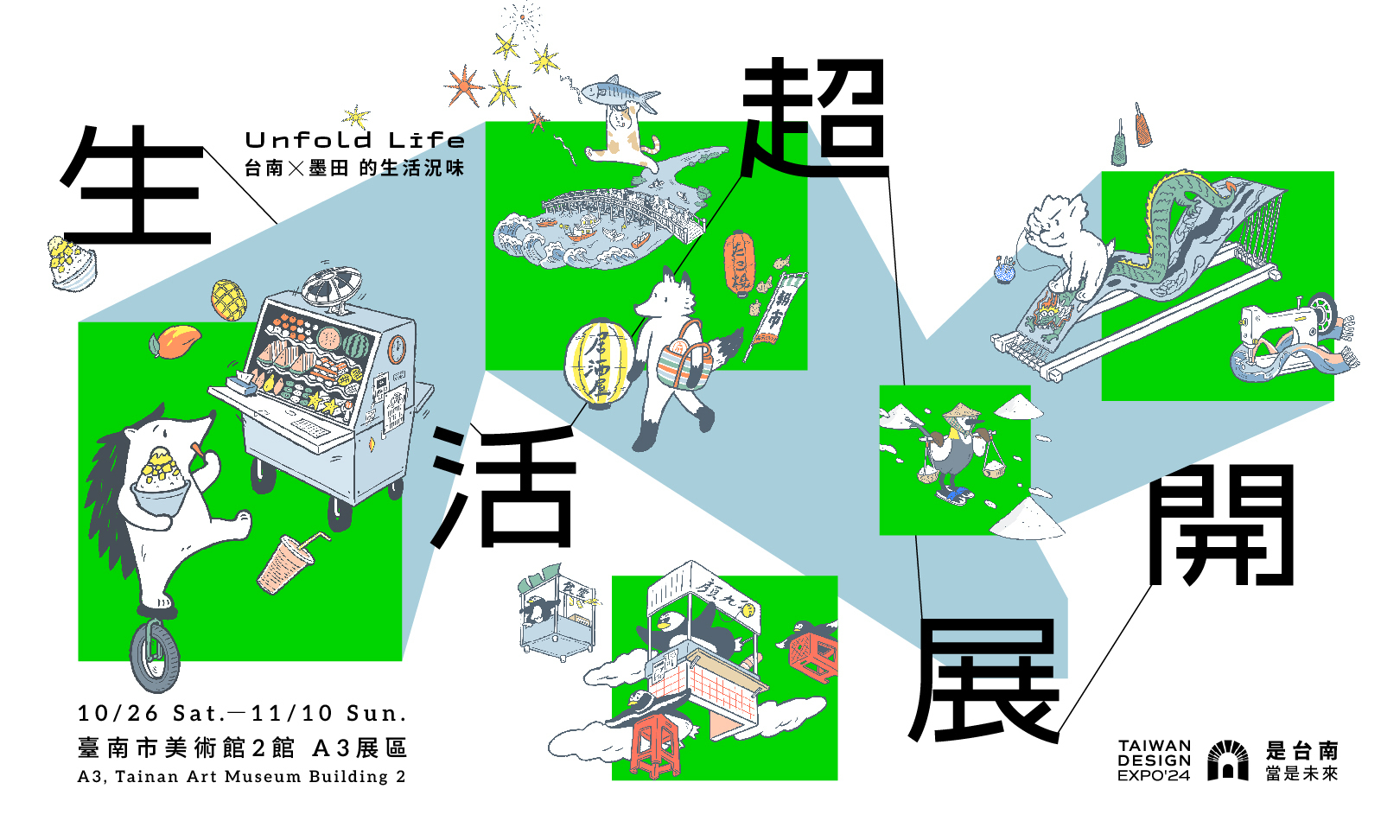 Hydrology
Beneath the surface
Let's explore those visible or not, the connections beneath the surface, the spirits, and the symbolic meaning. The hidden water surface line symbolizes the surface stream of humanity and memory, and other states beneath the surface. We analyze the public space of Chiayi city from design perspectives, approaching, speculating, and scrutinizing the imagination of the future city life.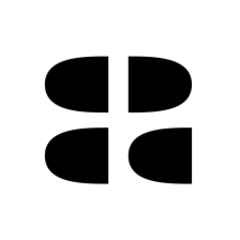 Taiwan Designers' Web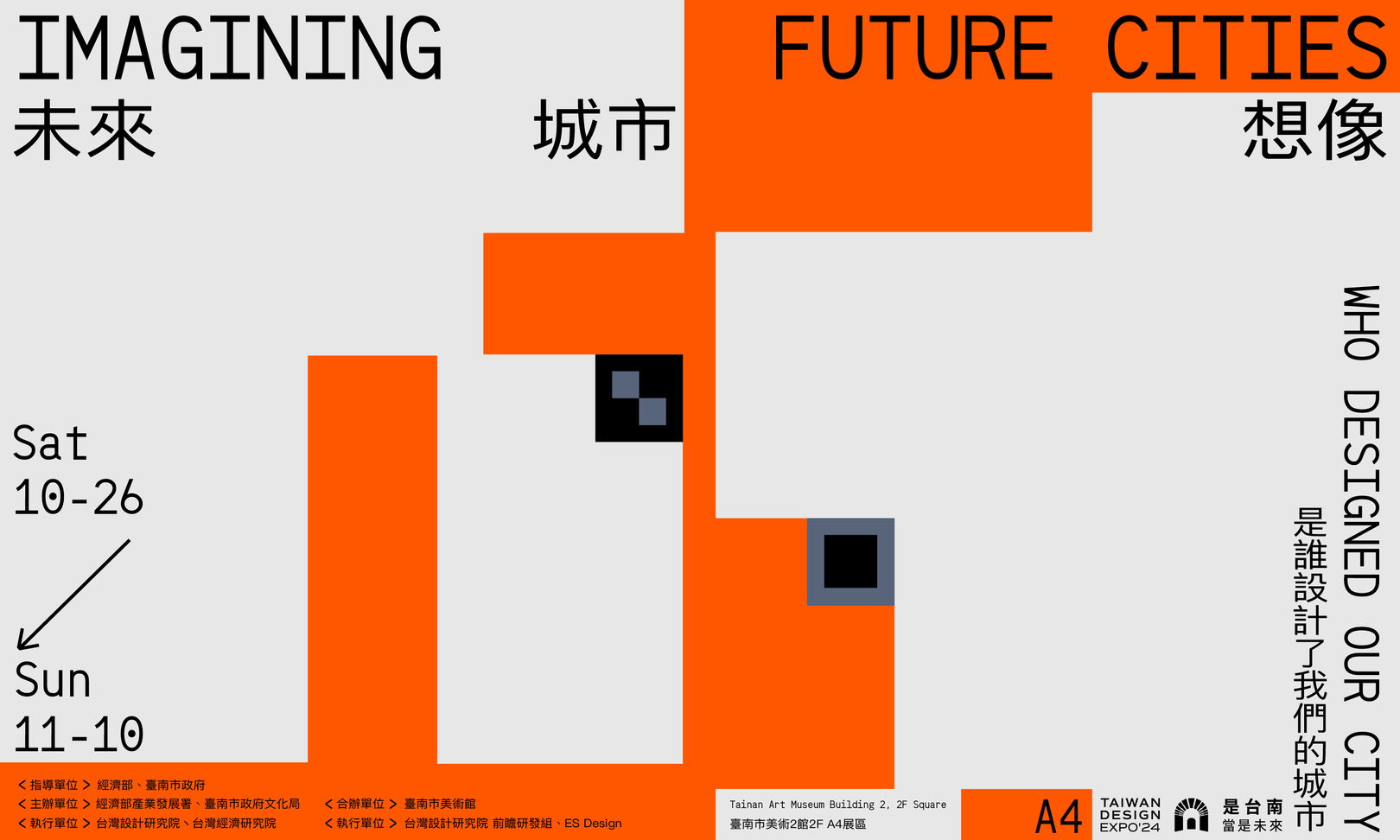 Alishan
ALISHAN in OIur Memories - Alishan Forest Railway Exhibition
Famous for the spectacular scenery, Alishan is the epitome of Taiwan's forestry history, where the Alishan forest railway plays a vital role in the Alishan story. Follow the Alishan forest railway to the mountains, travel the plains and hills, step into Chiayi's natural environments and culture, and reacquaint yourself with the Alishan that people remember.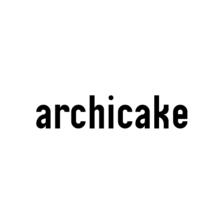 archicake
Path
Alishan on the Move
Alishan Forest Railway has been transforming the railway rolling stock with the "Design Introduction" idea since 2021, providing visitors with the chance to learn about the forests. While the exhibition presents the design idea, it also explains the inheritance of the machinery technology of historical trains, allowing people to easily understand technology through the connection and interaction between the people, the railway, and nature.
KUtrain Workshop
Market
Green Green Life Market
Discover a different Chiayi! Grass roots, unite! Over 150 local brands join forces across design, illustration, gardening, and creative catering. Besides, we offer limited arts and crafts events and live performances. So, come to Chiayi and find a beautiful home together.

FREEDOM MEN ART & DESIGN CO., LTD.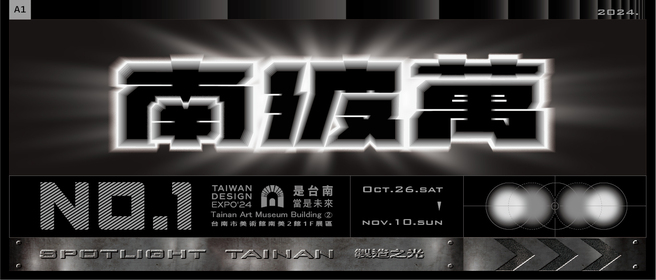 ++School of Design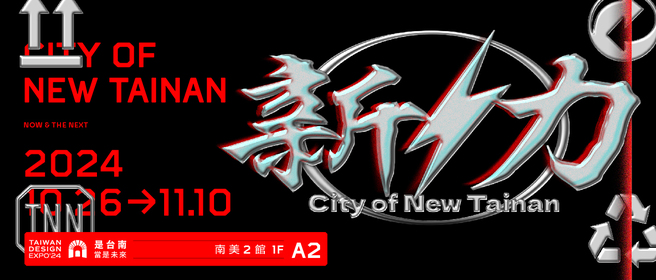 BACK TO THE FUTURE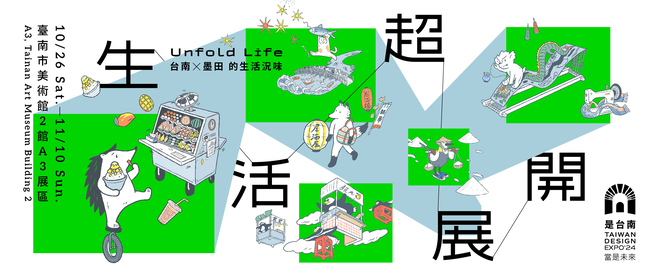 Beneath the surface
ALISHAN in OIur Memories - Alishan Forest Railway Exhibition
Alishan on the Move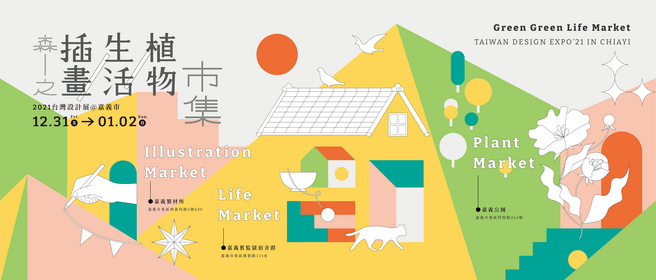 Green Green Life Market