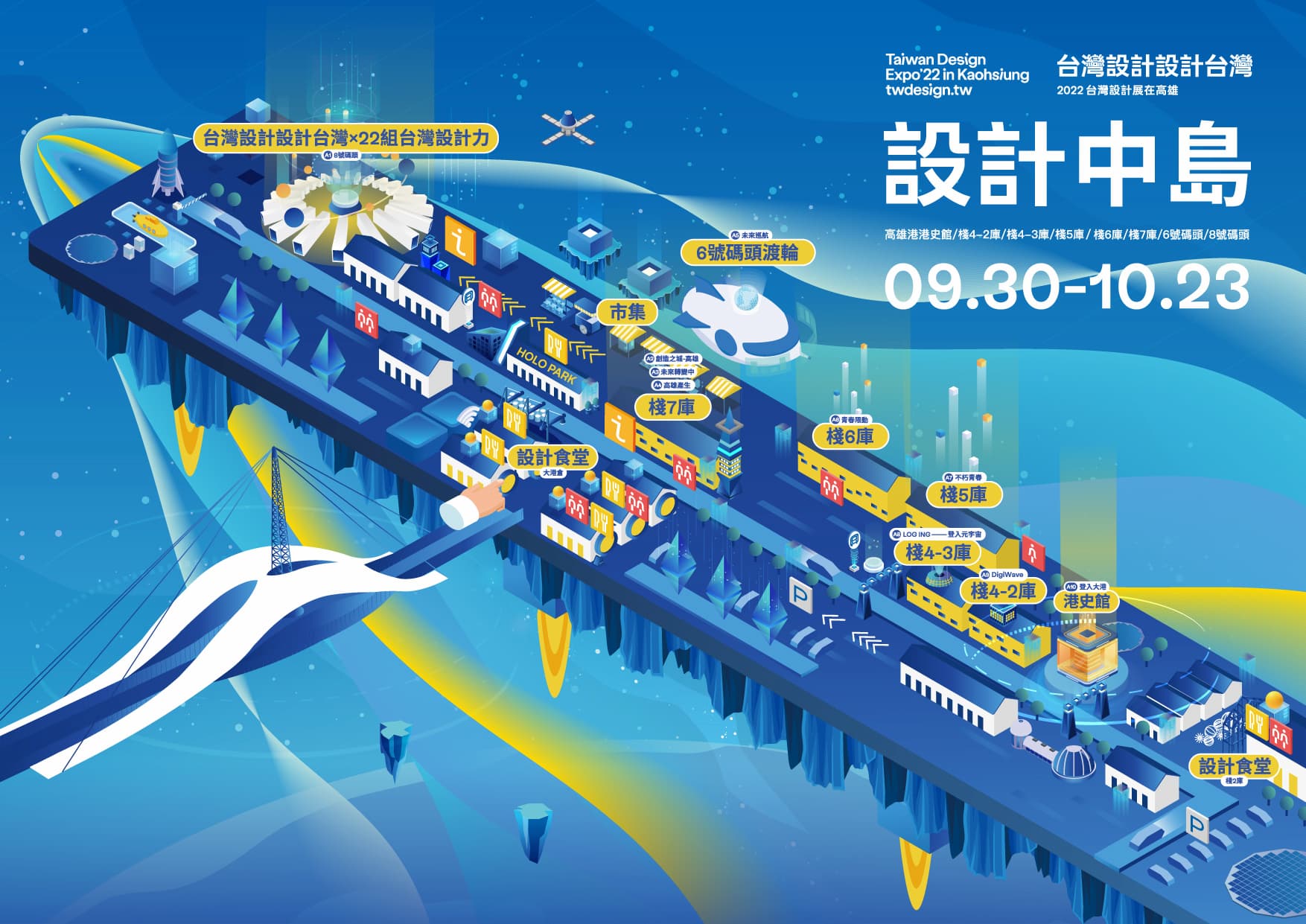 Design Zone Wharf No. 8
09/30-10/23
In recent years, design has reached unprecedented heights and breadth, beginning to enter the core issues of urban governance, influence public affairs, flip aesthetic education, introduce public movement aesthetics, and advocate democratic politics. Design is beginning to change the lives of the public, and it is changing Taiwan now. Twenty-two leading design teams with social influence and public awareness are invited to jointly interpret the evolving designs in Taiwan. We look forward that they can bravely present Taiwanese designs with public influence and international visibility in these unsettled times.
Design Zone Kaohsiung Port Warehouse No. 7
10/07-10/23
"We have been manufacturing since before, making the raw materials for all the items in your life that meeting the needs from a country down to every walk of life. Being even just a trivial member of conventional industries, we are still constantly pursuing the very 0.1 percent of innovation. And we are starting to create now. To create a market is hard, and to create something from scratch is even harder. What drives us to develop our R&D power from 0 to 1 is our indefinite expectation of our future. It is MAKE NEW that allows us to ride the main stream of trends. We strive for NEW MAKE because we are the practitioners of future imagination. And we are MAKERS partnering with you. " - The founder of MAKE PRO.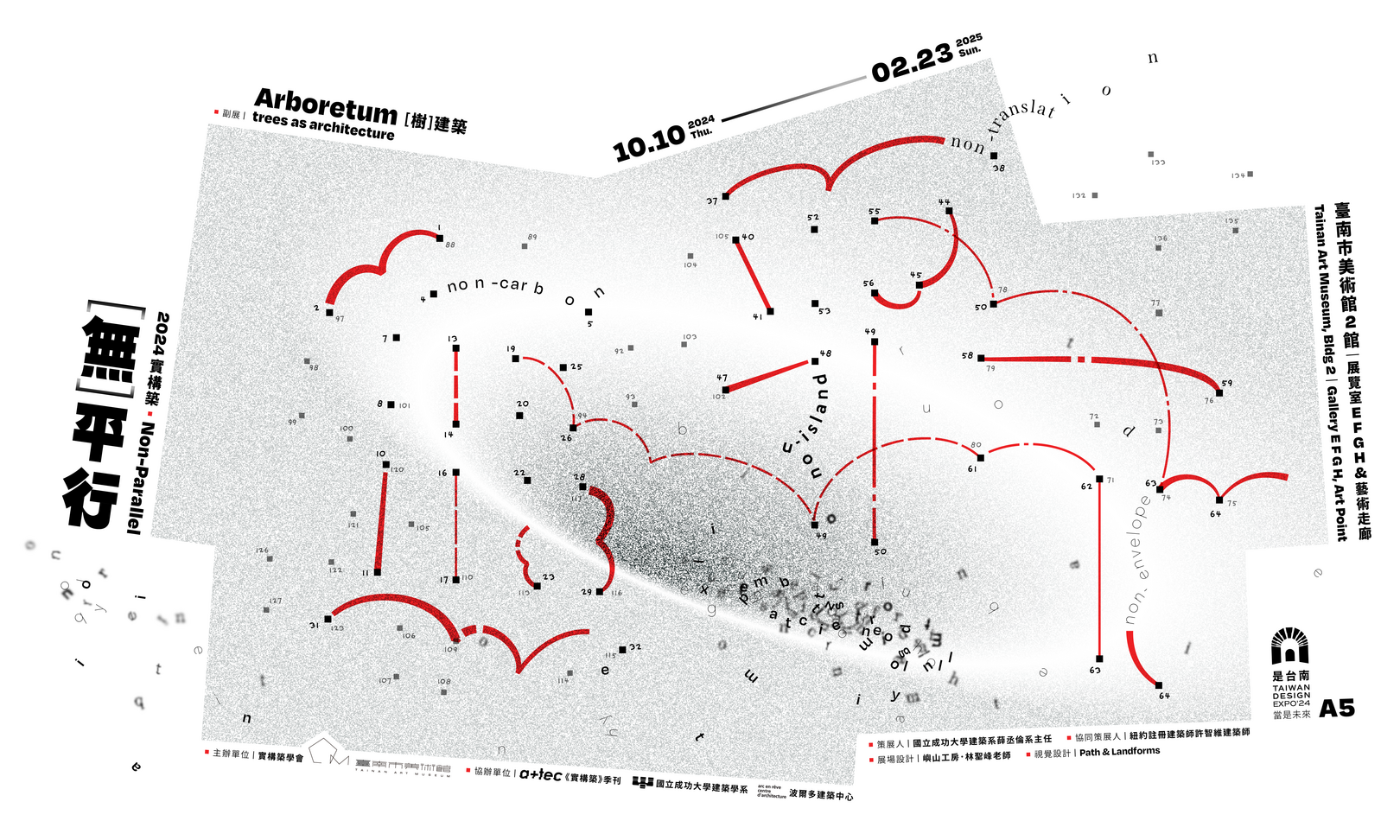 Design Zone Kaohsiung Port Warehouse No. 7
10/07-10/23
We are transforming. So is our future. "We Transforming" is a journey that we co-create and define our way. In this journey, our daily lifestyle is the pathway to the future. Conscious eating, responsible purchasing, good dressing philosophy, well-designed housing and smart travel choices all define sustainable living and the destination of this journey.
Design Zone Kaohsiung Port Warehouse No. 7
10/07-10/23
This is happening in Kaohsiung, made in Kaohsiung, and exported from the Port of Kaohsiung; through the hidden gems and nostalgic flavors of this city. We practice environmental sustainability and care for animals, and by building a brand-new brand exclusive to Kaohsiung - "Sailing from Kaohsiung". The industry of Kaohsiung is ready to depart as the ship blows its horn, and sails toward the world!
Design Zone Wharf No.6
10/07-10/23
Conceiving the future development of Asia New Bay Area as a proposition, we, through a survey and exhibit on Port of Kaohsiung's history and culture, intend to tell visitors why Port of Kaohsiung is so important to Taiwan's economic development and a new life for the future of Asia New Bay Area. In particular, we introduce design into the existing transportation ferries, transforming them to the future sightseeing ferries that incorporate smart transparent widow display screens and content providing technological interactive experiences. All these efforts are in preparation for the launch of the Asia New Bay sightseeing itinerary at the end of the year.
Design Zone Kaohsiung Port Warehouse No. 6
09/30-10/23
The mega amount of information and real-time coexistence San Frontières have fueled for the rise of time-limited stories. For the youth generation, cross-platform and cross-domain is within the range of daily life. Warehouse #6 brings together 35 teams of creators from various fields, while the "Design Republic" presents 10 industrial designers from Taiwan, Japan, and Korea to showcase different visions and imaginations.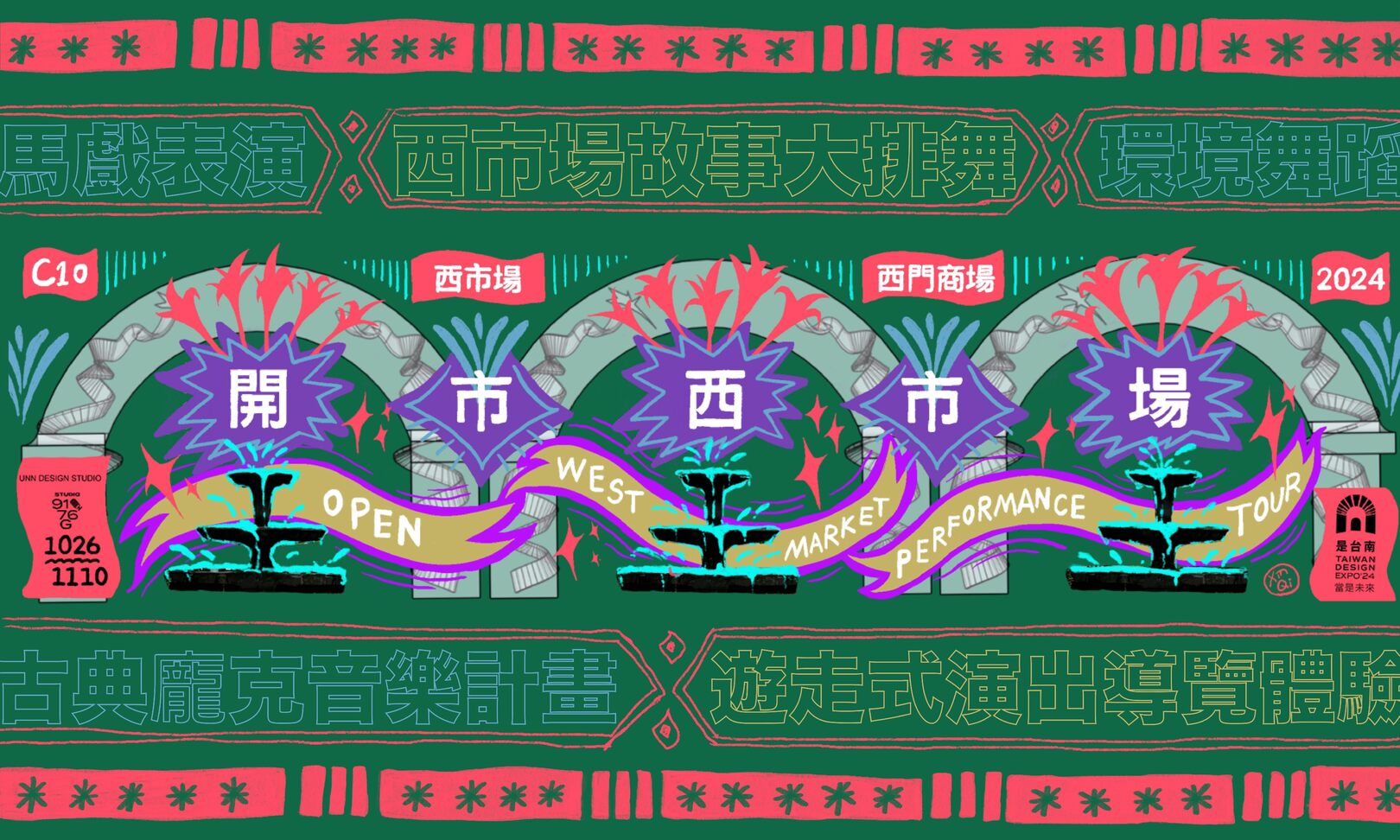 Design Zone Kaohsiung Port Warehouse No. 5
9/30-10/23
Kaohsiung, an incubator of boosting young creative entrepreneurs and design talents, has been implementing various policies in preparing the next generation of creative entrepreneurs to promote creativity and innovation and to encourage youth in their pursuit of dreams. Now we are inviting you to come walk the runway of a show put on by the young-at-art exploring the depth and the vibe in the south. With O2O Youth Stories, unleash the power of youth and creativity, where pop-ups of the 18-year-old high school students demonstrate the spirit of the fear-not youth of this city.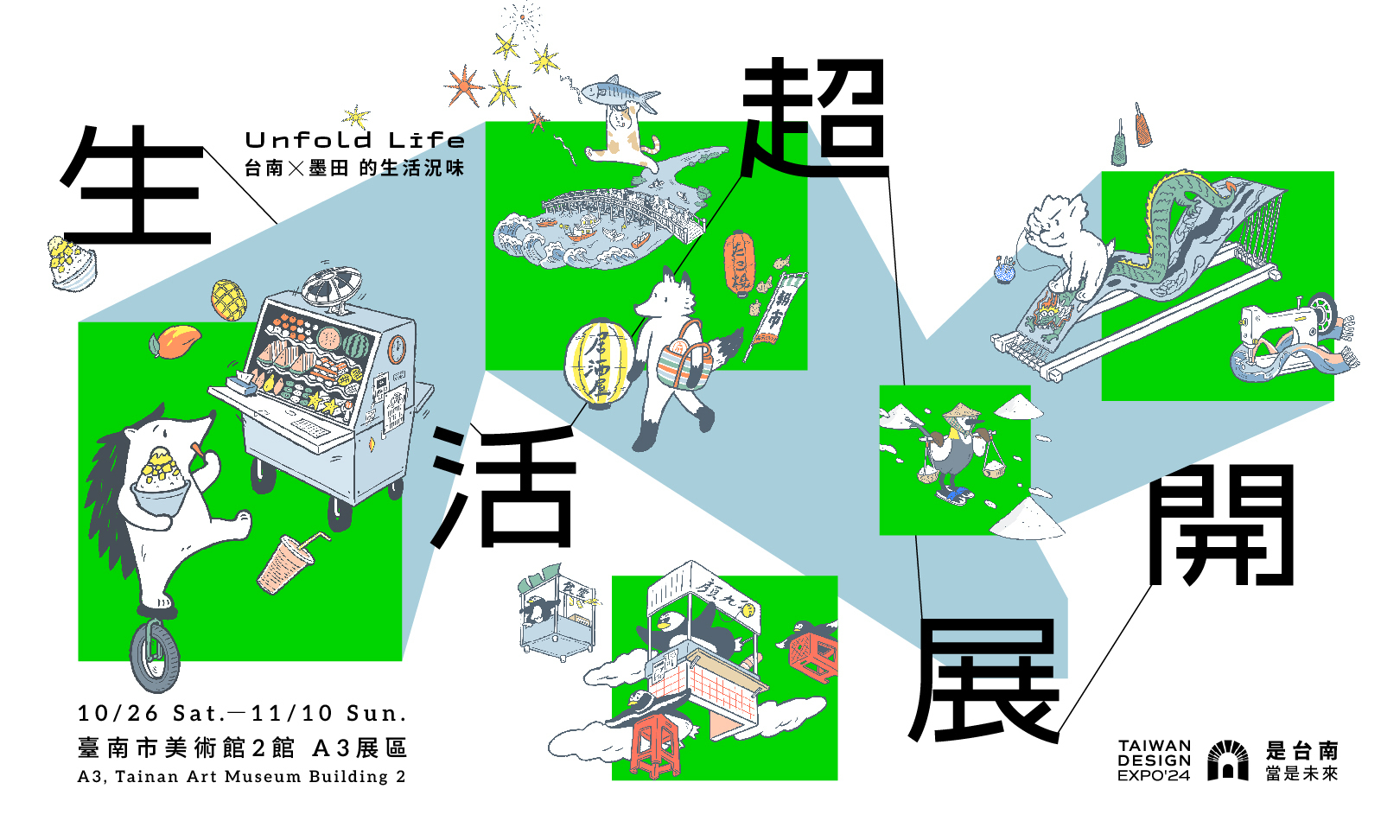 Design Zone Kaohsiung Port Warehouse No. 4-3
09/30-10/23
LOG ING is a combination of Login and Logging, symbolizing the process of the human race using the Internet, computations, and records to migrate toward the virtual reality - a place that may be more beautiful, more chaotic, and more fantastical than the present. It is a world of imagination that we have come to refer to as "the metaverse".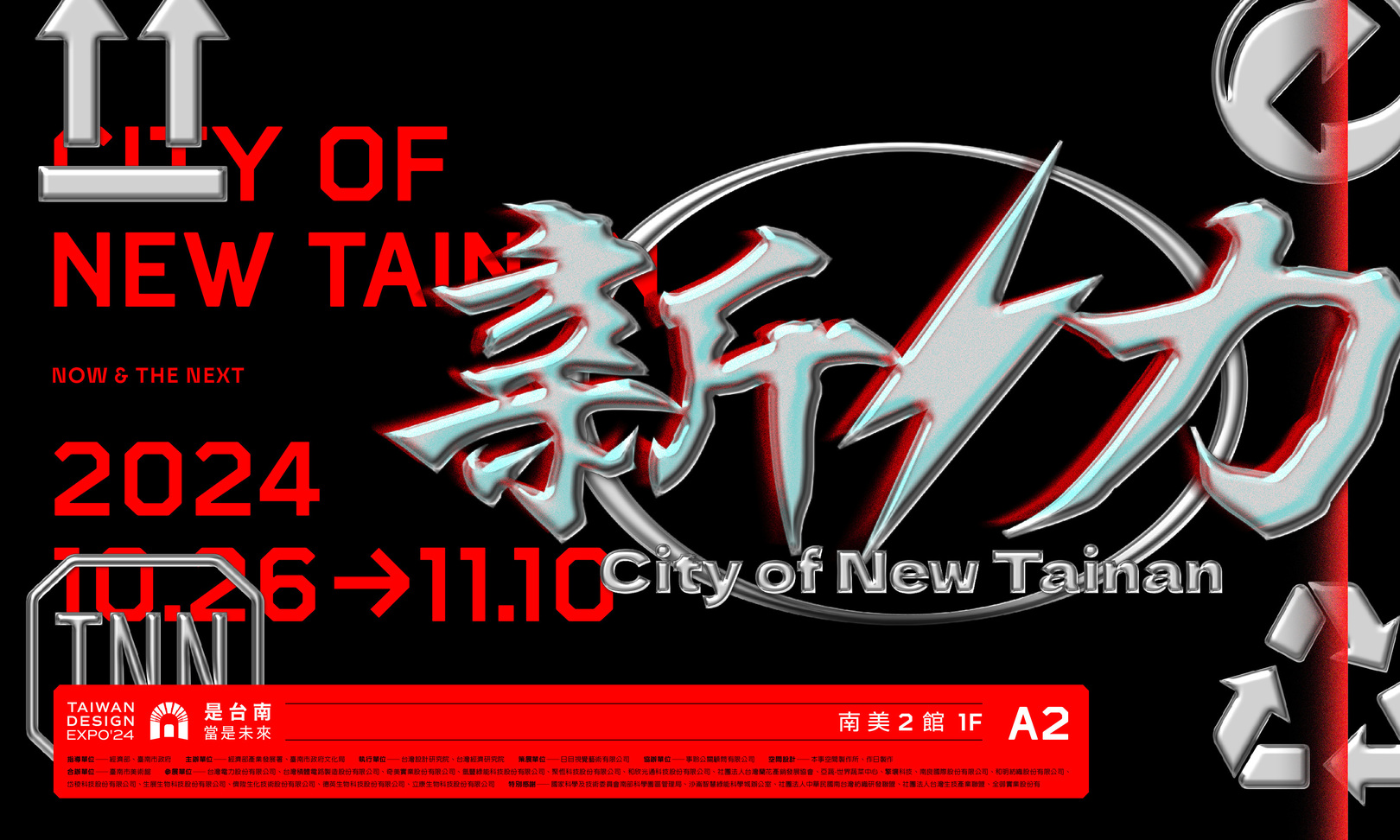 Design Zone Kaohsiung Port Warehouse No. 4-2
09/30-10/23
DigiWave 2022 will be transporting you into an immersive journey, combining creativity, technology, and advanced New Media techniques, to send you on a mission to save our future - a virtual future inhabited by giants who were formed through the evolution of human digital streams of consciousness. Through this experience, together, we have a final chance to determine the fate of our future. So... are you in, or out?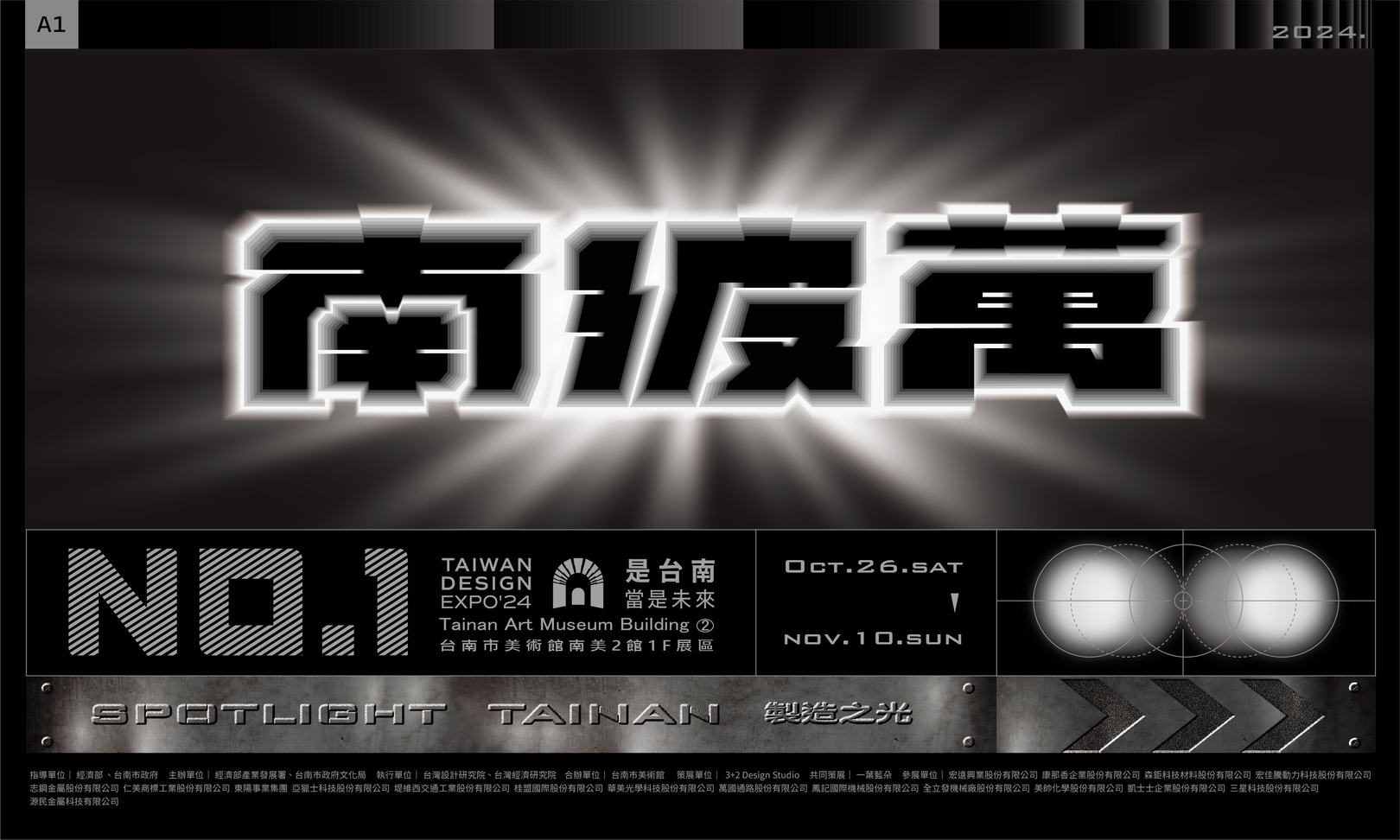 Kaohsiung Harbor Museum
08/03-10/23
Mon.-Thu. 10:00-18:00
Fri.-Sun.& Holidays 10:00-20:00
Kaohsiung Port is regarded as the gateway to the world, the watchtower of landscape and the core of convergence; acquaintance with Kaohsiung Port is an opportunity to understand the original intention, design and dream of Kaohsiung City. The exhibition "LOG IN__KHH" highlights the future of Kaohsiung port city with detailed exploration of observation, editing, prediction, and simulation to create the experimental concept of "K. PORT 100+" as well as a futuristic symbol of the port city.